Oh, it's the holiday season. And oh, what do sim racers wish for? The newest wheelbase might be a
good gift, but good grief! You could buy a whole car for that price!
If this is the dilemma you are facing, either as a sim racer not knowing what to put on their wish
list or as a relative to a sim racer, have we got the solution for you! There are a few gifts which are
guaranteed to let a racing gamer's heart pump higher. So let's dive into the sim-racing Christmas
gifts that don't break the bank!
Gift Idea #1: Racing Carpets
Yes, carpets for racing are a thing. They make the sim racer feel comfier at their rig by providing a
more fitting atmosphere than just any wholesale rug could do.

This motivational boost might even help the racer gain that extra tenth of a second. It's all a mind
game after all. And tricking one's mind into a more comfortable situation is often overlooked.
But a rug can also protect the rig from moving too much. Especially very aggressive racers tend to
move their rigs if they are not protected from movement. Making the whole rig more stable helps in
ways unimaginable.

Apart from the aforementioned direct use, carpets below a sim rig are almost needed in terms of
protecting the floor below the rig or chair. The simple reason: many rigs are scraping at the floor, but
with a rug, a protective layer is in the way of scrapes and bruises.

A more comfortable feeling, a more stable rig and protection of the floor. For a sim racer, the first
two are a dream come true. So, get your sim racing carpets now, here on therightsim.com!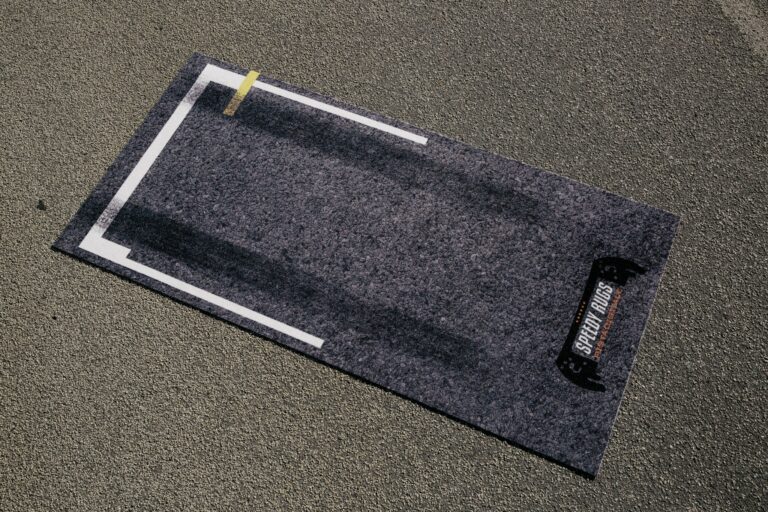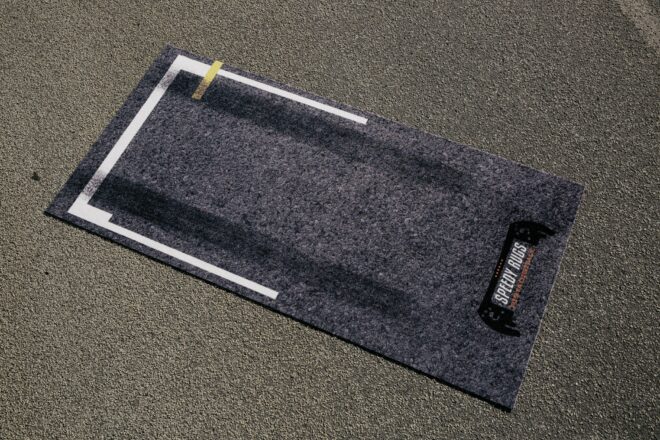 Gift Idea #2: Racing Shoes and Socks
Feeling comfortable is the most important detail of sim racing effectively. Unfortunately, this fact is
often overlooked. The mentality of a racer is directly correlated to on-track performance. So what do
a pair of shoes and socks have to do with that?

Simple, getting into the mindset to race.
It's race day. What clothes to wear? Don't need to decide, there are the racing clothes. Those are the
clothes only worn for racing. Giving the racer the advantage of getting into the racing mood.

Apart from the mental perspective, racing shoes have tangible advantages as well. Not only do they
allow for longer racing without your feet becoming sore from all the breaking. Furthermore, the shoe
soles are thin enough to still feel everything as with wearing just socks.

Last but definitely not least, good racing shoes allow for breathability. Again, this affects
comfortability. Ever had any fluid accumulate in your shoes? That is a bad feeling. Shoes that can
breathe circumvent this by allowing air to circulate throughout the shoe.

And then we have racing socks. In addition to what regular socks offer, these have silicone grip on
the sole to allow the driver more control when on pedals.

So, what are you waiting for? Get your shoes or socks for sim racing here on therightsim.com!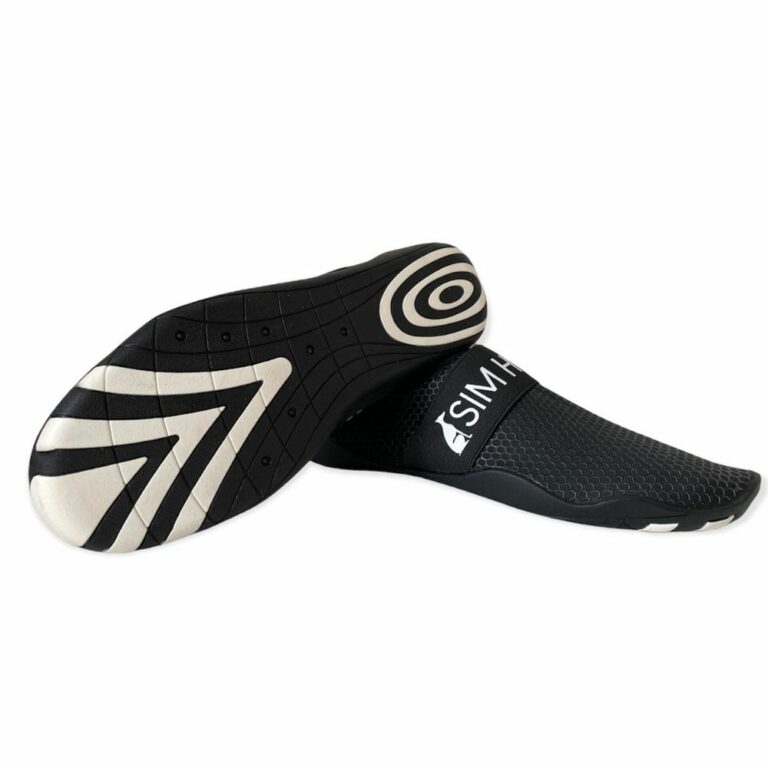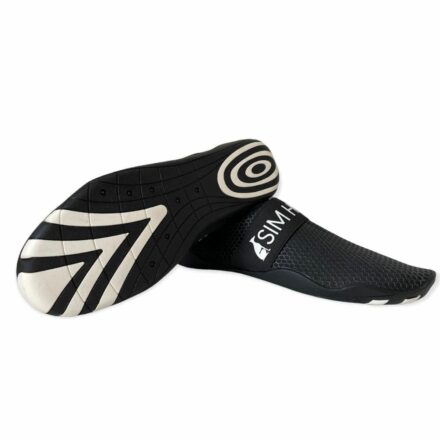 Gift Idea #3: Racing Gloves
Now gloves are always needed, just not everyone knows about them yet! So here are the advantages
of gloves in racing:

First of all, wheels are expensive. And it would be a shame to damage or wear these high-value toys
by not using them correctly, right? That's where gloves come in!

By protecting the wheel from the oils that regularly get generated by human palm skin, it is going to
wear far slower and keep a higher value.

To add to that, good gloves put the driver in the right mindset. And the right mindset is where all the
speed really lies.

High-quality gloves also allow the driver to use everything normally. Having a breathable design,
grippy palms and an index finger that can still use touchscreens is needed.

That's where we come in. Come check out our offer of high-quality sim racing gloves right here on
therightsim.com!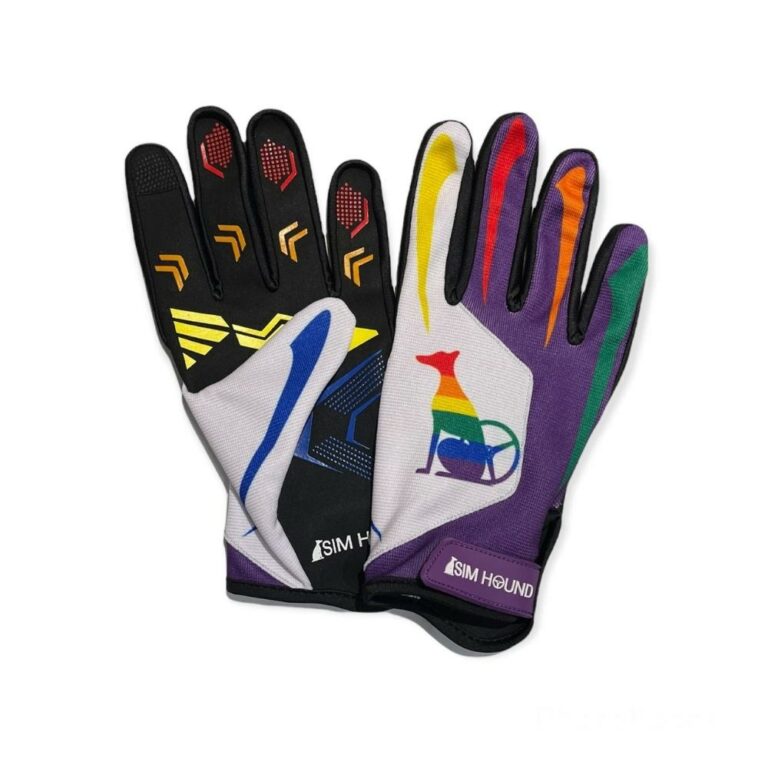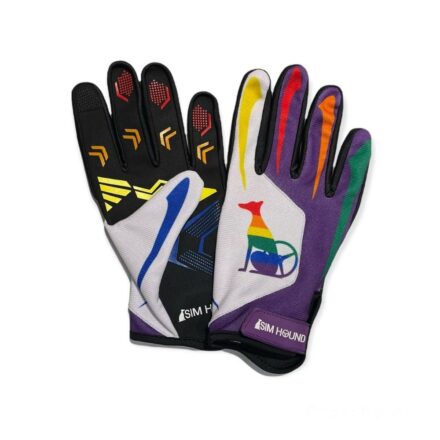 As you can see, there are inexpensive and very worthwhile present opportunities for sim racers. All
of these are available here at therightsim.com. Your best source for sim racing Christmas gifts! So
have a look and get your Christmas presents here!